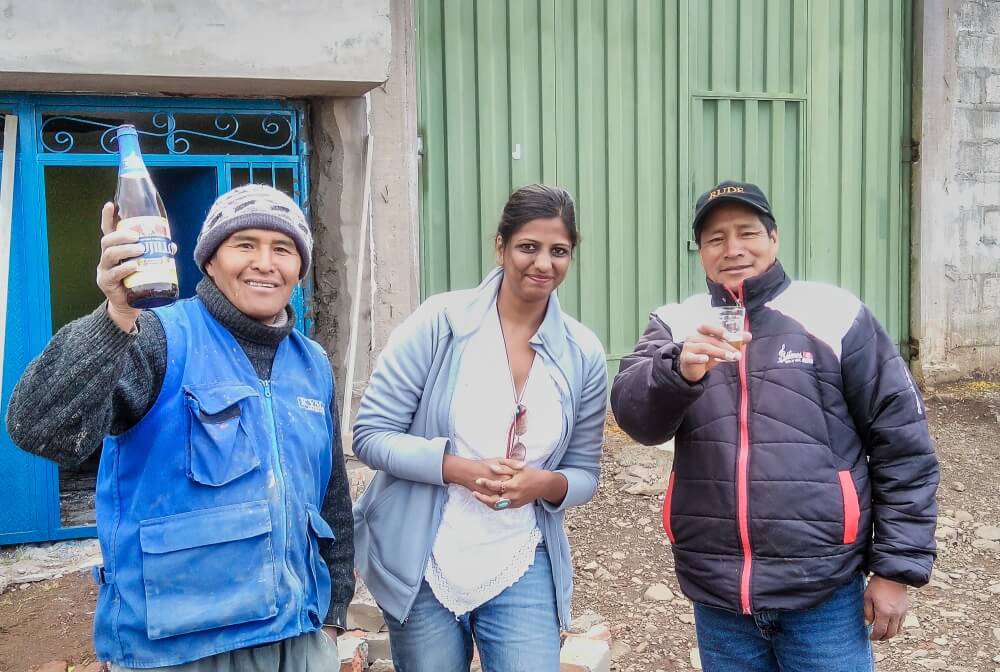 Here's our next digital nomad interview. With this series, I feature people with different cultural, professional and personal background and let them talk about their lifestyle, why they chose to become digital nomads and how they combine work and travel. Please don't hesitate to get in touch if you'd like to be part of the digital nomad interview series.
This time, Priyanka from India was so kind to answer my questions.
Priyanka is an itinerant blogger who has left her investment banking career to travel the world and write about it. Read her best ideas and travel stories on her blog On my canvas. You can follow her travel and life adventures on her Instagram, too.
---
Did you miss the previous interviews? Here they are:
---
Let's head over to Priyanka now:
Hi Priyanka! Could you tell us a bit about yourself and your background, please?
I am Priyanka Gupta, and I am from a small town in North India. I completed my graduation in Computer Science and Engineering in 2010 and worked for a few years in the software and banking industry. But the corporate world didn't agree with me, so I quit my investment banking job in 2016 and went to South America to travel. Since then, I have been traveling and writing full-time.
Why and when did you set off as a digital nomad?
I went to South America in 2016 on a one-way ticket. I planned to explore the Latin-American continent and teach English there while living with local people and learning Spanish. I was in Chile, Peru, and Bolivia for nine months, after which I returned to India and launched my blog On My Canvas. I have always loved writing, and I realized that I can earn while traveling and writing, so that is what I do now.
I started this nomadic journey in 2017 when I started my blog and began writing for freelance clients.
Do you travel alone or with a partner/friend? Which advantages and disadvantages does this have?
I mostly travel alone, and, sometimes, with my partner. He works full-time in Bangalore so he can only join me for at most ten days at a time. I don't enjoy traveling in groups or with friends for people have different travel styles, and I like to be free while exploring a place rather than having to always think about someone else's needs. Solo travel has its own merits, but I do get lonely or scared sometimes. If I have to walk alone at night or when I want to share a meal in the evening, I wish that I had company. But then suddenly I meet an understanding fellow traveler or a kind stranger from the road who accompanies me and the whole experience changes.
I would always keep exploring on my own for the thrill, challenge, and joy of discovering an unknown place by myself helps me grow.
Which continents/countries have you already visited? Do you have a bucket list of places you'd like to see?
I have been to Europe – Italy, Germany, Netherlands, Austria, and France, The UK, South America – Chile, Peru, and Bolivia, Southeast Asian countries, and I travel extensively throughout India.
I want to see the whole world, so I do not have a bucket list.
How do you handle work vs travel/sightseeing time?
I am still learning how to balance work/writing and traveling in a place. I move slow and spend enough time, mostly a few days or a week, to be able to slow down on days and work and also explore or go hiking or visit a city's attractions. Sometimes I work and sightsee on alternate days, and at times I write for two days straight and then travel for a few days.
How long do you plan ahead? What are the advantages and disadvantages of planning ahead, in your opinion?
I don't plan. I mostly book a one-way ticket and go. The advantages of being flexible with my plans are that I can decide to leave a place in a minute or stay for a month longer. But because I don't plan, I find it hard to understand (a few times) what I would like to do the next day. Though eventually, it all works out.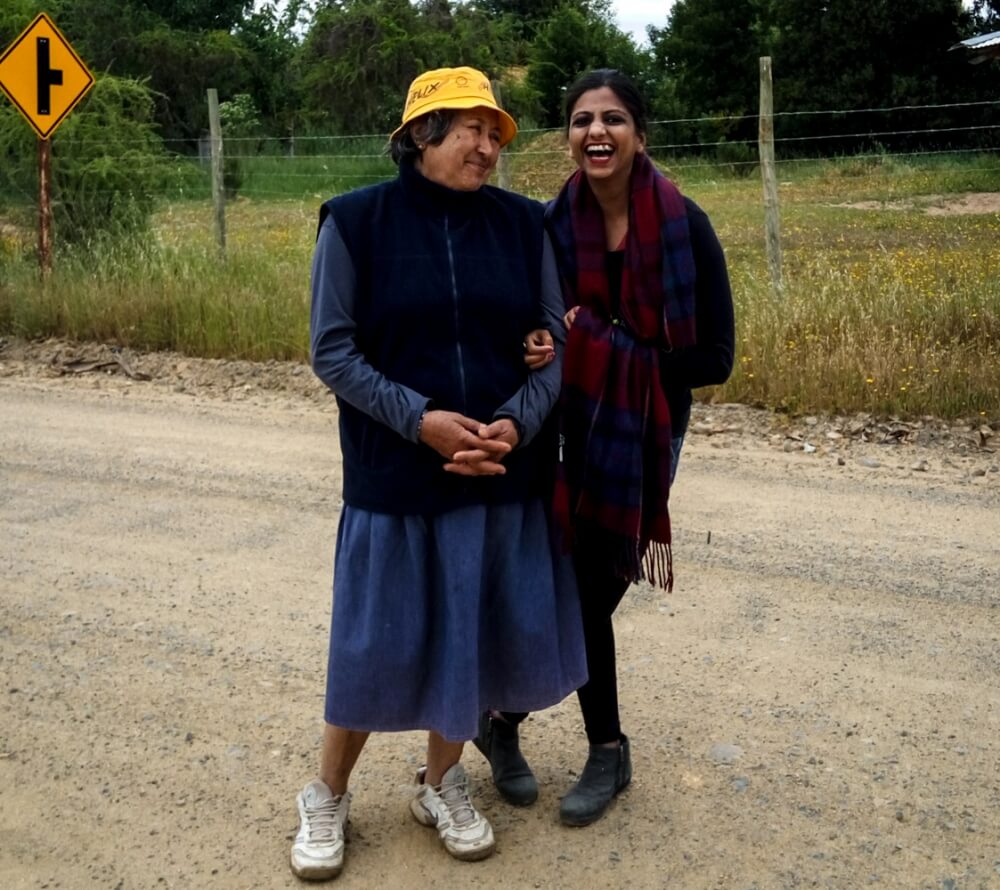 How do you choose your accommodation? What kind of accommodation do you like best? Why?
I choose my accommodation at Booking.com. I love to stay in hostels and homestays or eco-community spaces. I don't enjoy resorts or fancy hotels. When I stay with local people or in responsible community-managed places, I can connect with the locals better while understanding the nature and need of the place I am visiting.
I love having some personal space while traveling because I travel for long and also work on the go, so I mostly stay in single rooms.
How and where do you like to work? Why?
I love to work in my room or in the shared space of the homestay or the place I am staying at. I find it hard to work with music or in chaos, so I only go to cafes to work if I have to do some mindless task. Otherwise, you will see me typing away on my yoga matt in my balcony or my room in front of a window with a view.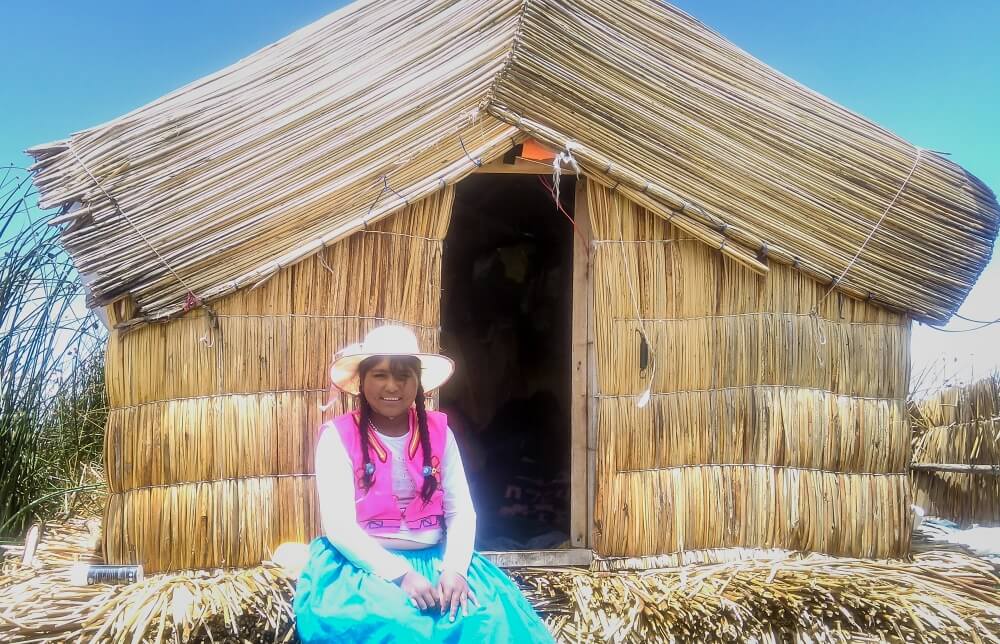 Do you have plans to settle down one day? If yes, where?
I would like to spend a few months in one place and then the next few in another location down the years. I love the moderate climate and am a big fan of the mountains, so I think I would switch between the hills of the world and the beaches. India, villages of Europe, and South America are my favorite countries/places/continents, so far, to stay for a longer time.
Any recommendation for people who would like to start a nomadic life but are not sure how?
I get a lot of emails from people asking me about nomadic lifestyle and how one can be a nomad and what are the advantages and disadvantages of living like a nomad.
I would say that please listen to your heart and also think practically. Save money which can last for at least two years before you quit your job, ask your company if they have some work which you can do remotely, start a freelance profile if you plan to earn money while working as a freelancer, build some clientele, start traveling, go slow, watch your expenses, and have fun. The most important thing that you have to remember when you switch to a nomadic lifestyle is that you have to be patient. You will take time to build the skills you need to survive as a freelancer (that is why the savings), you would need time to work and travel (that is why travel slow), and money will come some months, and at times you would have to wait a bit longer (that is why the patience).
Read my experience as a digital nomad in the year of 2018 which I spent writing and maintaining a long-distance relationship while traveling long term, freelancing and traveling.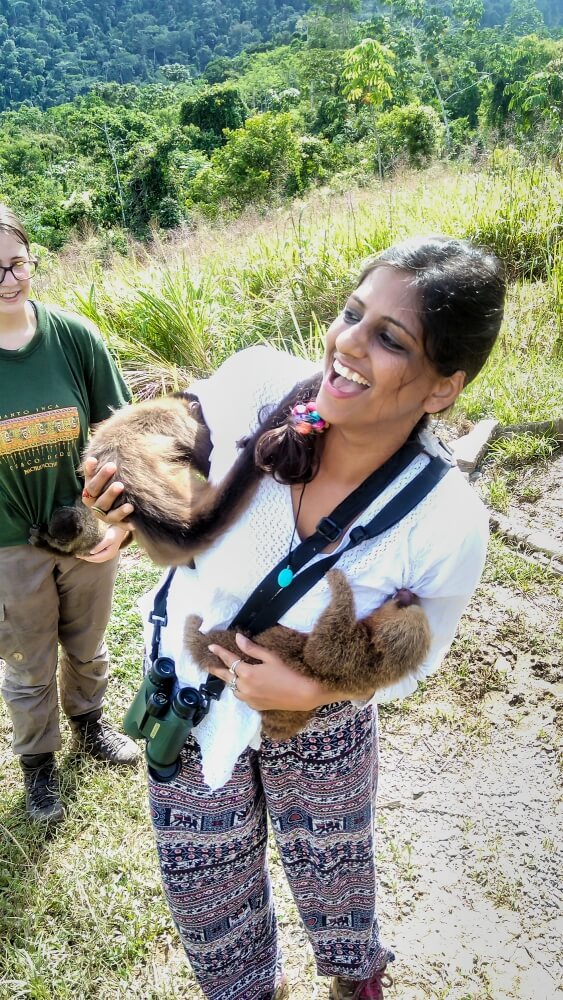 Did you like the interview? Then why not share it on Pinterest? Muchas gracias!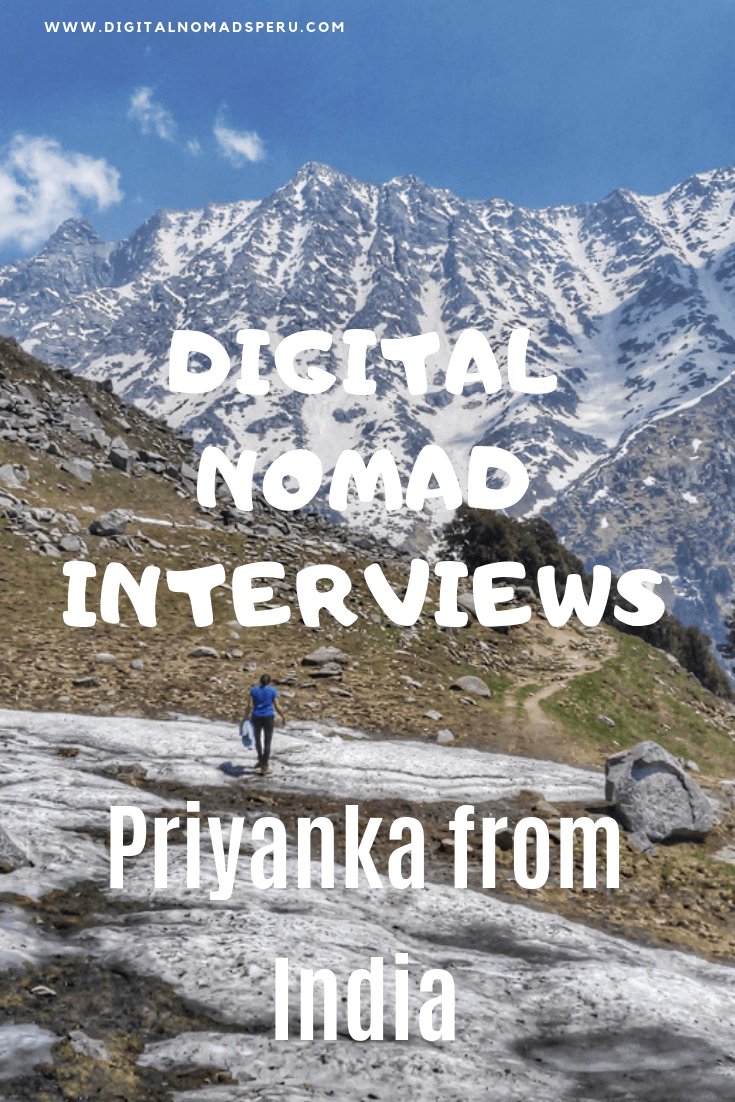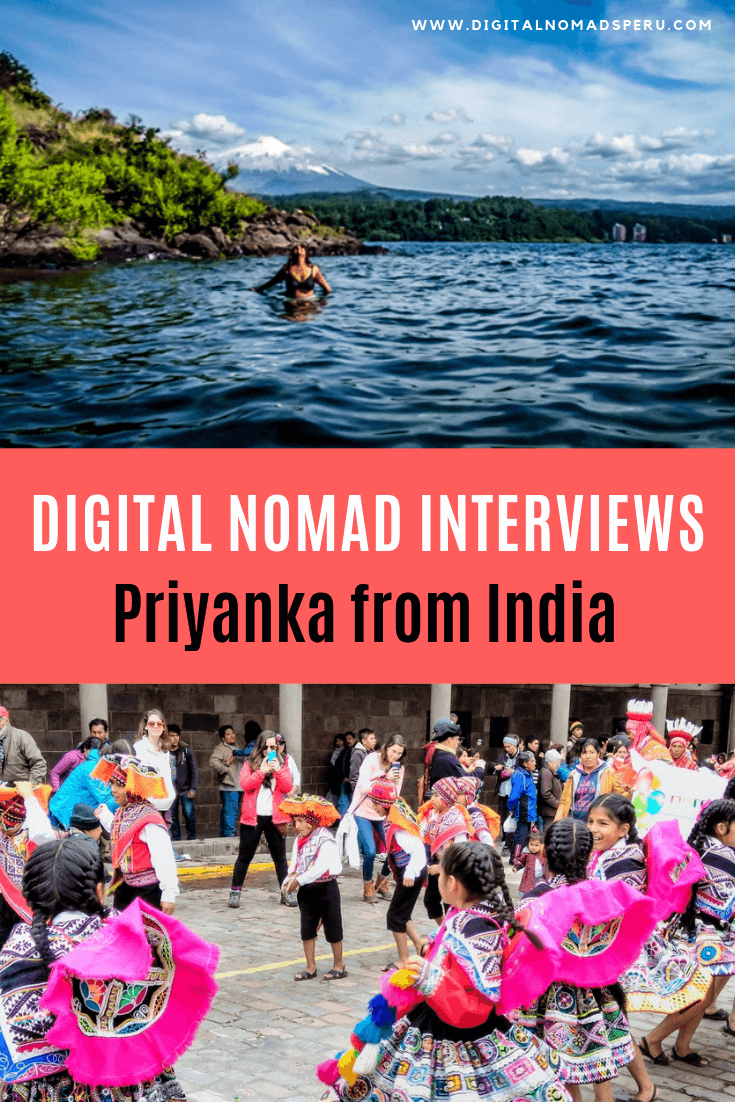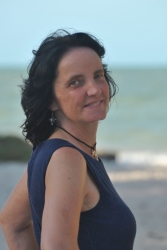 Latest posts by Daniela Fries
(see all)