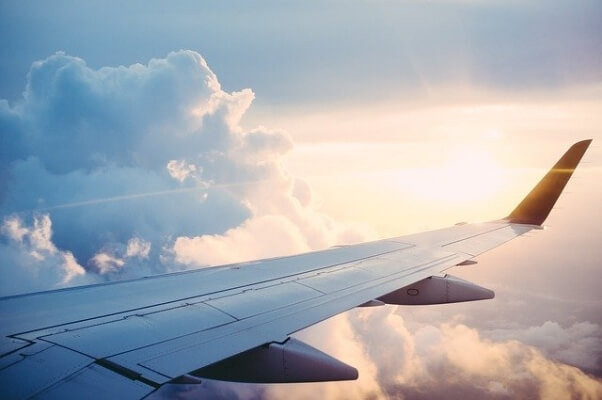 Do I need proof of onward travel when I travel to XXX? This question comes up again and again in  Facebook groups and forums for digital nomads, longtime travelers and backpackers. As I've answered it so many times already, I thought it's time to write a blog post about it. Which I can then link to next time someone asks the question and do some self-promotion for Digital Nomads Peru :-). 
Well, the short answer is: You should always have proof of onward travel because you might need it. But let's dive a bit deeper into the topic.
What exactly is proof of onward travel?
Proof of onward travel means that you have a ticket which shows that you will leave the country again. Normally, this means a flight out of the country. A bus ticket is also acceptable but sometimes, officials reject it and want you to show a flight ticket. I once went from Lima to Buenos Aires and had a ferry ticket to Uruguay. The woman at the check-in counter of Latam Airlines called her supervisor and after a short discussion, they eventually said that it's okay. You shouldn't be denied check-in or entry because you can just present a bus ticket to leave your destination country but a flight ticket is your safest bet. 
Why is proof of onward travel required and who asks for it?
No country wants illegal immigrants. That's understandable. So they want to make sure that you leave the country before your tourist visa expires. When you first enter Peru, you'll get a tourist visa for 90 days (unless you come from a country where you need to apply for a visa at a Peruvian Consulate before you travel to Peru). That means that you need to show a ticket for a flight a bus out of Peru within 90 days of your arrival. 
In theory, you could buy an onward flight for a date 6 months after your arrival but if you intend to spend more than 90 days in Peru, I'd recommend either buying a refundable ticket or "rent" one (see options below). Why? Well, you have the right to spend half a year in Peru but you won't get 180 days when you enter the country, you'll have to apply for an extension of your tourist visa. For that reason, airlines sometimes don't accept return flights which depart more than 90 days after entering the country. You may be able to convince them but I'd spare me the possible hassle and provide proof of onward travel within 90 days. 
In most of the cases, you'll be asked for an onward or return ticket when you check in with the airline. If the immigration officer in your destination country denies you entry, the airline you flew with is responsible for taking you back and that's something they certainly want to avoid. To be honest, I've got no idea what happens when you have an onward flight for a date two months in the future and are denied entry. I suspect that in both cases – denied entry with or without onward flight – you'll have to buy a ticket. A former colleague of mine was once denied entry to Indonesia because she has a Serbian passport and needed a visa which she hadn't thought about because she had lived in Germany for ages and Germans don't need a visa. They didn't let her in and she had to fly back to Germany at her own cost. 
I've rarely been asked for proof of onward travel by an immigration officer but this may be different for every person. As a middle-aged woman from a West European country, I normally don't attract much attention. It may just appear suspicious that I'm traveling alone. 
However, I've heard that immigration control in Latin America is becoming a bit stricter. The reason may be that there are actually quite a few people who overstay their visas or do visa runs instead of applying for legal residence if they intend to spend more than 3 or 6 months in a certain country.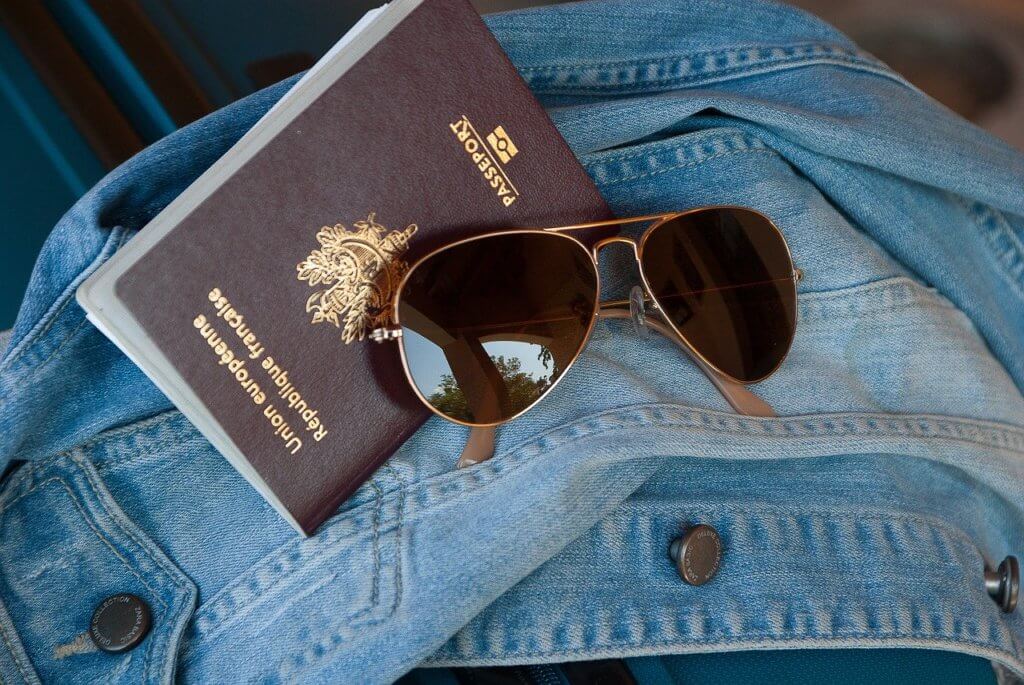 The situation at Lima Airport when you leave Peru
I've flown from Lima to various destinations in Latin America and Europe. Being a EU citizen, nobody asks me for proof of onward travel when I fly to Europe, of course. However, when I used the airlines Latam and Interjet to fly to Latin American destinations, I was always asked. SKY staff never asked me but I haven't used that airline for international flights for a while and it may have changed. 
Latam and Interjet are strict, they won't let you check in without proof of onward travel. I've seen it various times that people were rejected and frantically tried to buy a ticket online. Be aware that the wifi at Lima's airport is terribly slow and sometimes doesn't work at all. So if you have no more data left on your phone, you are likely to have a problem. 
What are my options to avoid trouble?
You have three different options to avoid problems when checking in at the airport of your departure city and pass through immigration of your destination country. 
1. Buy the flight to your next destination in time
This is what I normally do and it's a good option for people who like to plan ahead and don't spend more than 2 – 3 months in the same country. For example, three weeks ago, I flew from Lima to Mexico and had already booked a flight from Mexico to Guatemala before I left Peru. So no hassle at all. 
However, this option doesn't work for people who are either very spontaneous or want to continue their journey by bus as it's often the case for backpackers. If you belong to one of those groups, you need a different approach. 
2. Buy a fully refundable onward ticket
Expedia.com offers fully refundable tickets which can be cancelled within 24 hours. They are usually more pricey than non- or partly refundable tickets and you mustn't forget to cancel the ticket after arrival. So keep your travel time in mind and in some places, you may not have access to the internet immediately after arrival. Personally, I've always found this option too risky and would rather choose the third one. 
Oh, and please don't cancel a refundable ticket immediately after your check-in. When I travelled to Mexico, a young couple had done that and the guy was held back at immigration in Cancún. 
3. Use a service which rents you a ticket 
There are various online service which offer to buy a ticket for you and cancel it in time. This spares you the hassle to think of it yourself. I recommend bestonwardticket.com. Their service costs US$ 12 and the ticket will be valid for 48 hours after purchasing it. They send the ticket by email which normally takes 10 – 30 minutes. You can also choose to receive your ticket later or add a destination for an extra fee. Adding a destination might be a good idea if you hold a passport which requires you to apply for a lot of visas beforehand. With my German passport, I never bothered. It's a perfectly valid ticket, just that it will be cancelled by the company.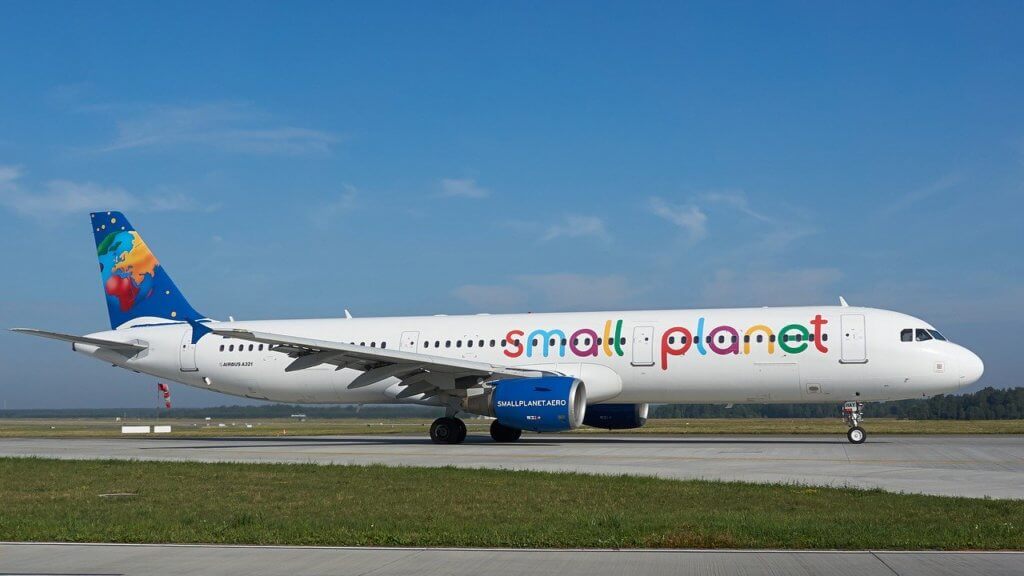 Forget about single persons' experiences
When you ask the question about proof of onward ticket in a Facebook group or travel forum, you will ALWAYS get comments from people who will tell you that they have NEVER been asked and that it's not necessary for a certain country. Personal experiences are not a general truth, please keep that in mind. This also applies to the personal experiences I shared in this article, of course. Unless you're a citizen of the country you're traveling to or have the right to go there for an unlimited period of time (all EU countries for me), traveling without an onward or return ticket is risky. You may be fine for 99 times and the 100th time, you suddenly run into problems. 
Personally, I think this whole practice of having to show proof of onward travel doesn't make sense. If you're denied entry, your onward ticket won't help you, either because you'll have to return immediately. Apart from that, people who work at airports are not stupid. They know the tricks and they also know that most people don't want to stay illegally in the country but simply be flexible and spontaneous. Sure, most tourists still book a return flight but the number of people who visit more than one country and intend to continue their journey to a neighboring country by bus without planning everything in detail beforehand is increasing. Just as the number of long-time travelers and digital nomads. This kind of bureaucracy complicates our lives but for the time being, we'll have to live with it.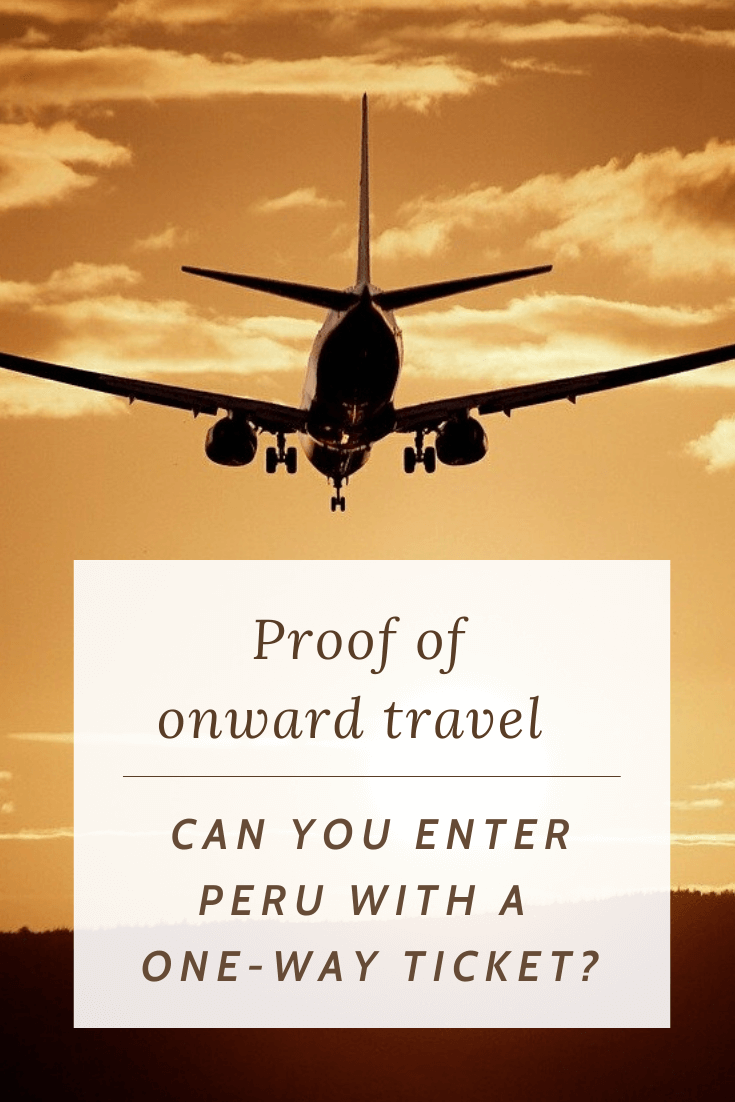 This post contains affiliate links, which help to maintain Digital Nomads Peru. Making a purchase by using any of these links doesn't result in any additional costs for you, of course. Digital Nomads Peru is a participant in the Amazon Services LLC Associates Program, an affiliate advertising program designed to provide a means for sites to earn advertising fees by advertising and linking to Amazon.com. I only recommend goods and services I believe are useful and reliable.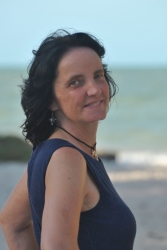 Latest posts by Daniela Fries
(see all)